At Micasa, every detail matters and details are carefully crafted in alignment with each project's individual need(s). This ensures that upon project completion the overall design vision reflects synergy across a multitude of disciplines ranging from architecture through to interior architecture & interior design.
We collaborate with our clients throughout the life cycle of a project, from consultation through to completion, by providing a highly personalised service whose ethos is to deliver comfort and warmth through timeless sophistication with practicality in mind.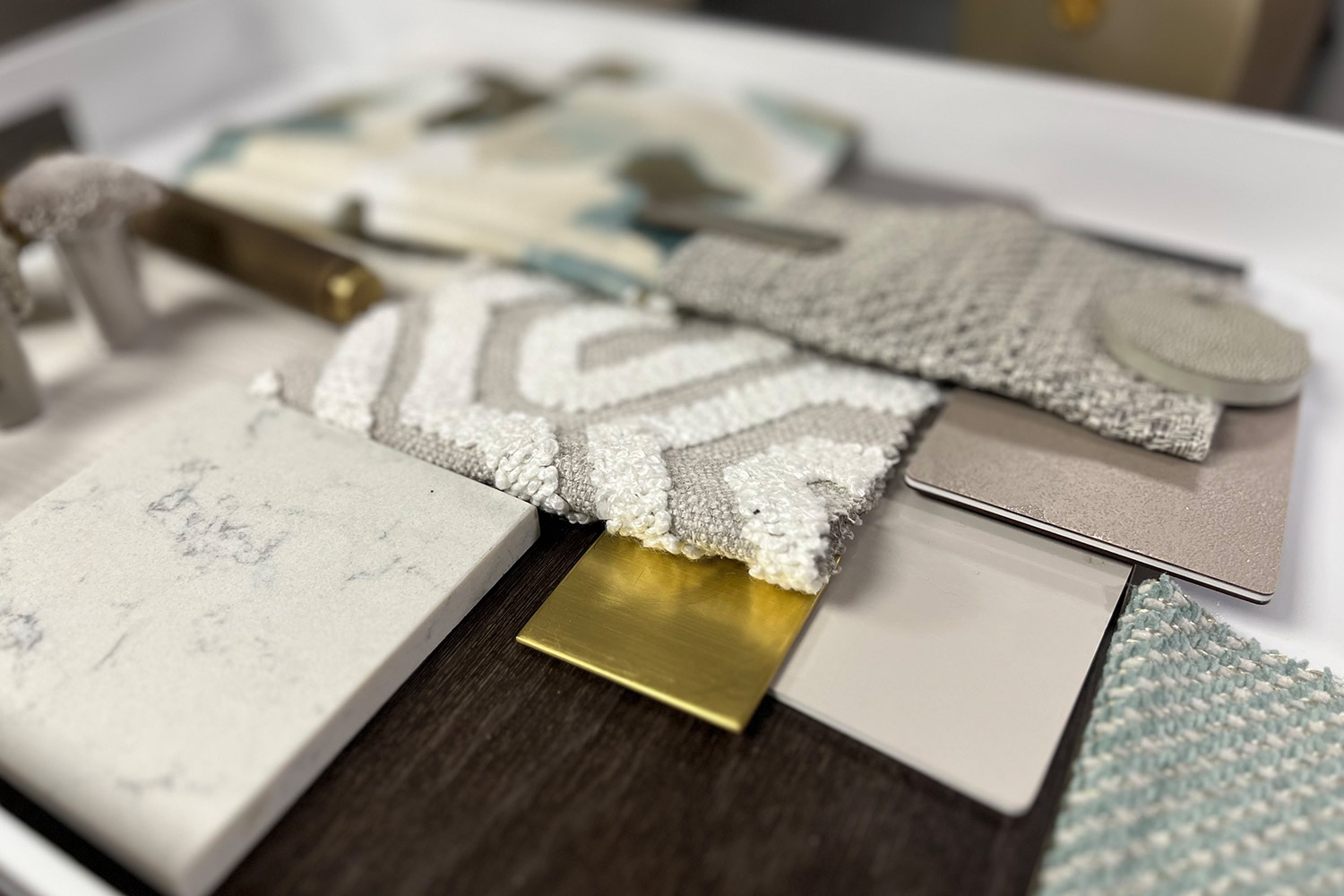 Imagine it
At the consultation stage of the journey, our creative process revolves around gaining a comprehensive understanding of our client's specific design intent, procurement needs, budgetary requirements, and timelines.
To do so, first we undertake a site survey to build a complete picture of the property and determine the best way forward for realising the client's brief.
Design it
During this stage our team commences detailed design development by leveraging the expertise of our architects, interior architects, and interior designers.
This results in the preparation and production of spatial layouts, lighting and electrical designs, wall and floor finishes, joinery, specification choices, CGIs, visual presentations, mood boards and curated sample trays containing proposed finishes.
This is a very iterative process where our clients actively participate in the evolution of our design development by engaging with us in a wholesome and tactile manner.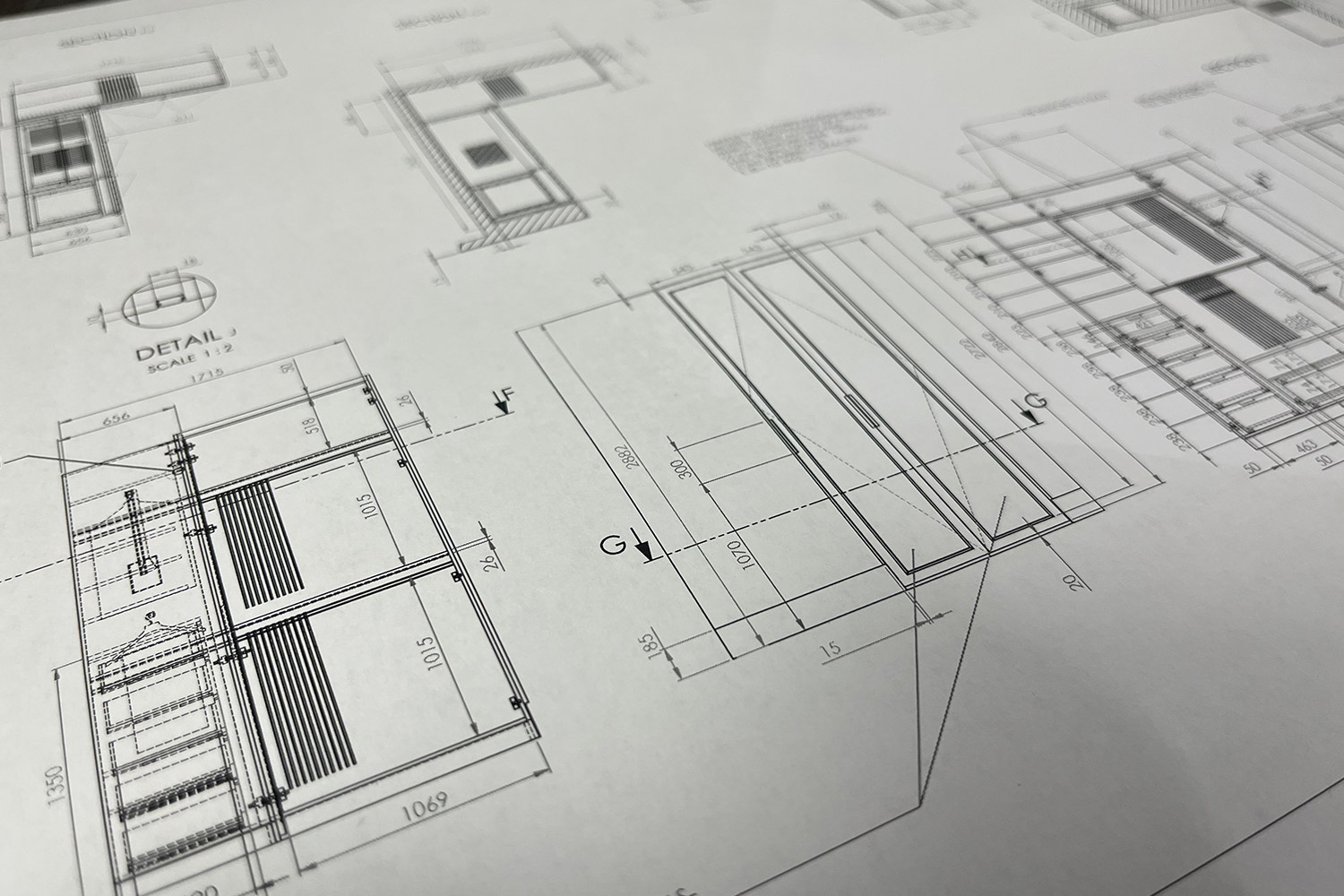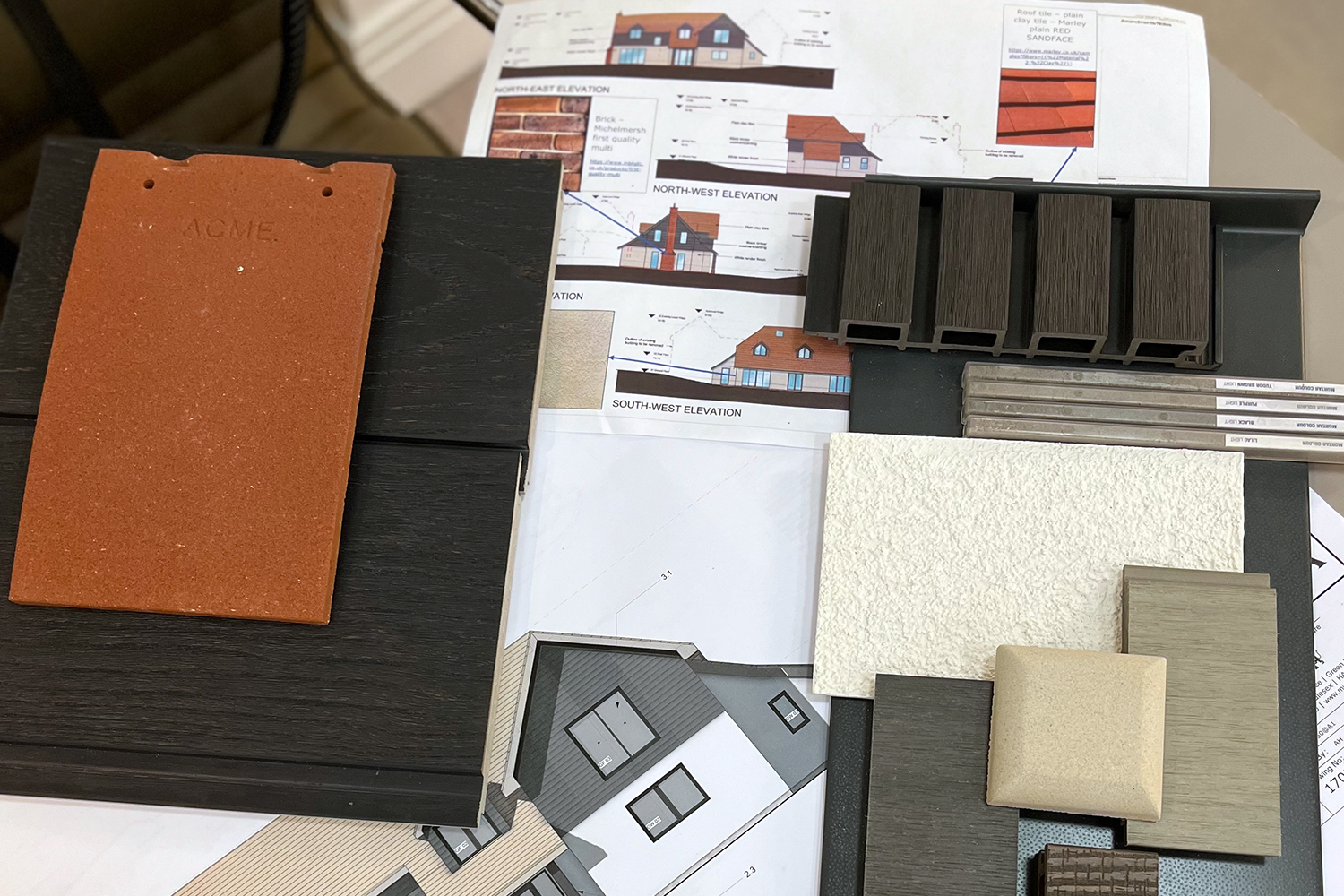 Build it
Micasa's multi-disciplinary team oversees the management and execution of the entire project and steers it from design concept through to realisation.
This entails our regular attendance on Site ensuring that concepts designed on paper are followed on Site alongside strict adherence to timescales and budget.
Additionally, by working closely with our network of supplier partners we ensure timely and seamless procurement of all furniture, lighting, fabrics, and soft furnishings.
Make it home
Following the conclusion of the build-it phase, our turn-key fit-out service ensures seamless delivery and installation of all specification and finishes.
Finally, through our well curated styling service, our team of professional dressers handpick home accessories, artwork, and other lifestyle elements to give your home a final flourish.